Rhythm City Deal Finalized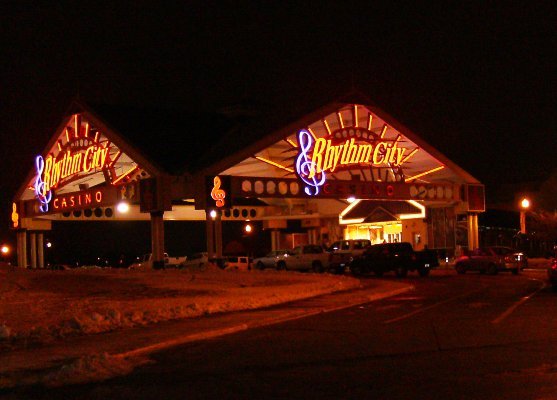 In this world of instant gratification that we have gotten accustomed to, the casino business reminds us that not everything can be accomplished quickly.
After a very long negotiation process, it looks as though the Rhythm City Casino in Davenport, Iowa is finally sold.
The Iowa Racing and Gaming Commission unanimously approved the sale of the casino yesterday to Scott County Casino LLC for $51 million.
Scott County Casino LLC CEO Dan Kehl will officially acquire the Rhythm City on February 3rd. He will immediately close the casino to change the computer systems and hopes to reopen February 5th.
Kehl plans to build a new land-based Rhythm City casino in north Davenport off of I-80. The project should begin this fall with the new casino ready to open in late 2015.
As a Quad City resident, I am very pleased that the deal went to Dan Kehl. As the CEO of the Riverside Casino just south of Iowa City, he has built a wonderful casino there that is a modern, clean casino with a very nice lay out and is an enjoyable place to play.
The Riverside Casino is my favorite place to play and look forward to what he will bring to the Quad Cities.
For the full story on the Rhythm City approval, please see the article in the Quad City Times.